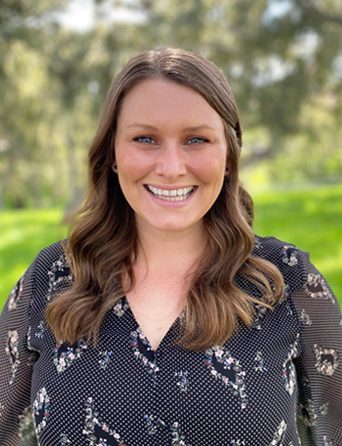 Ms. Mackintosh is a writer and public outreach facilitator with experience in qualitative thinking and community involvement from a range of technical and service backgrounds. She brings cultural competency and sensitivity to AMMA's public participation work with diverse and vulnerable populations. Her strong analytic skills and attention to the value of procedures serve her well in developing Title VI programs for smaller transit program across the state, assisting transit providers and human services agencies with FTA grant Processes and developing policy and procedure manuals. Additional responsibilities of Ms. Mackintosh include assisting in the preparation, writing and production of specialized transportation reports; facilitating and presenting at senior travel training workshops; public outreach efforts, including stakeholder interviews and consumer surveys; management and analysis of data; planning and coordinating meetings; assisting in production of proposals; and administrative support for clients such as San Bernardino Associated Governments and Riverside County Transportation Commission.
For the past year, Ms. Mackintosh has been responsible for providing Title VI technical assistance and support to transit providers and human service agencies throughout the state as part of Caltrans' Rural Transit Assistance Program. This included developing templates and "how-to" guides, participating in multiple state-wide webinars and workshops, and developing the program model for small agencies. With the AMMA team, Ms. Mackintosh has developed compliant Title VI Programs for six transit providers in California and assisted on programs for multiple human service and non profit agencies.
Ms. Mackintosh graduated in 2008 from the University of California, Santa Cruz with a Bachelor of Arts in World Literature and Cultural Studies. She was awarded Phi Beta Kappa, college honors, and honors in the major. Her undergraduate studies included studying at PUC in Rio de Janerio, Brazil. In 2011, Ms. Mackintosh received a Certificate in Public Involvement in Transportation Decisionmaking from the National Transit Institute. She received her MFA in Writing at the University of San Francisco in December 2014.