At AMMA Transit Planning, we are passionate about helping people and about strengthening communities.
And we understand the key role that public transit plays in reaching these goals.
The AMMA Way
CREATIVE & DATA-DRIVEN
AMMA's subject-matter experts are creative and data-driven. We bring you effective problem-solving backed by market research and technical analysis. Plus, working with the AMMA team promises a productive, enjoyable working relationship.
ACTIONABLE RESULTS
Results you can use immediately, and that enable you to plan effectively for the future. With our breadth of experience plus tested planning tools, we help you balance rider needs, legal compliance, and optimal use of available resources.
EXPERIENCE & COMMITMENT
Behind our 35-year commitment to public transportation is our belief that public transit is valuable and of growing importance to the larger society. We care about the work we are doing and we give our all to every project.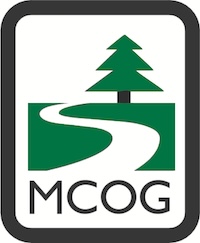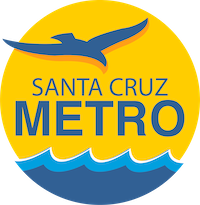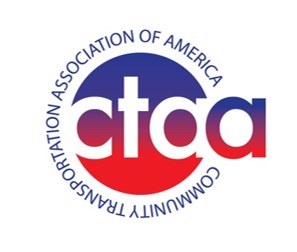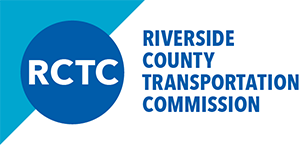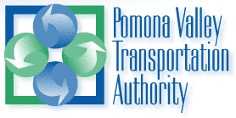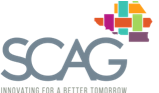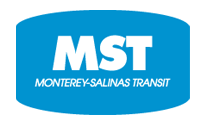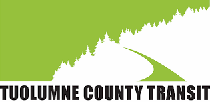 Growing mobility through effective public transit
EQUITY SERVICE PLANNING
AMMA bridges transit gaps with Title VI programs, Coordination Plans and other tools that improve access and equitable division of resources, supporting those with greatest need.
GROWING RIDERSHIP
AMMA's service planning enhances multimodal connections and grows ridership through Comprehensive Operations Plans, Short Range Transit Plans and other regional planning.
ENGAGING THE COMMUNITY
Meaningful public involvement is critical to understanding the needs of riders and the priorities of a community. AMMA achieves powerful, useful input through creative engagement of stakeholders.
INNOVATING ADA PARATRANSIT
AMMA embraces technology, a focus on procedures and managing demand to realize ADA complementary paratransit services that cost effectively comply with law and can support New Mobility initiatives.
TECHNICAL SUPPORT
AMMA's long-standing technical assistance partnerships support organizations' financial planning for capital and operations, successful grantsmanship and specialized transportation development.
MEASURING PERFORMANCE AND STANDARDS
AMMA strategically uses transit programs' data to improve performance through recommended policy and operational changes.