Heather Menninger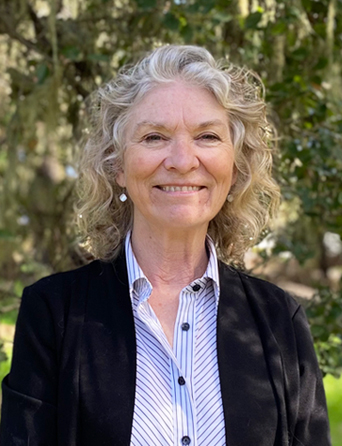 With more than three decades of experience with public transportation service planning, Heather Menninger has designed, evaluated or implemented transit service improvements in a breadth of environments, with particular emphasis on community-level transit programs for small urban and rural settings and demand response programs. She has published in the Transportation Research Record (TRR), including two papers regarding paratransit demand estimation, and has contributed to Transit Cooperative Research Program (TCRP) publications, on innovation in transit (TCRP Report 70) and on veterans transportation (TCRP Report 164).
As a sole proprietor, Ms. Menninger brings professional evaluation, problem-solving skills and critical thinking to the evaluation of public transit programs. At the individual, operator level and for multi-modal environments, she has led county-wide and regional planning initiatives. , Ms. Menninger has led projects that include: comprehensive operations analyses for rural and small urban transit; transit development plans; strategic, long-range and countywide transit planning; performance assessment of transit programs, including Americans with Disabilities Act complementary paratransit compliance and evaluation; micro-transit service evaluation; coordinated transportation planning; senior transportation and non-emergency medical transportation planning studies; human service transportation evaluation studies; staffing of mandated advisory groups; transit performance measurement, monitoring and reporting; bus-to-rail connectivity studies and commute needs assessments.
Ms. Menninger has provided long-term, contracted staff assistance to several regional transportation planning agencies for much of her career, stepping into issues that encompass regulatory compliance, grant writing that includes program design and contract administration, reporting and tracking of public transportation trends and staffing of advisory councils and commissions.
Ms. Menninger holds three degrees: a Bachelor of Arts in American Studies from Hampshire College (1977), a Master's in Management of Human Services from Brandeis University (1981), and a Master's in Urban and Regional Planning from California State Polytechnic University at Pomona (2002).
She lives in Pacific Grove, CA with her husband Kirk Visscher and two cats, Jonni Dep and Spotters. When she is not working, she enjoys reading, studying Tai Chi and knitting or, with her husband, kayaking on the Elkhorn Slough and camping.